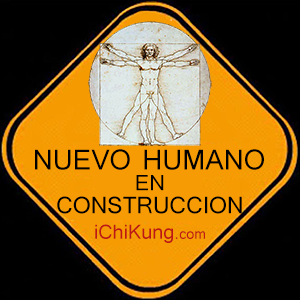 Subscribe to participate in our raffle to win a free Workshop or Class experience.
"As an Amazon Associate I earn from qualifying purchases.?#CommissionsEarned"
Burzynski: Cancer Cure Cover Up (DVD) Eric Merola
The remarkable story of Stanislaw Burzynski, MD, PhD who boldly challenged the Food and Drug Administration for his right to begin FDA-approved clinical trials on a breakthrough cancer treatment he developed.
As a cancer survivor, I am always interested in cancer research. Dr. Burzynski from Stafford, Texas, has made what may be the best discovery ever in cancer research. As a biochemist and physician, he found naturally-occurring peptides made by the human body which seem to inhibit cancerous cells from multiplying. Cancer patients typically lack these compounds, which he calls "antineoplastons." So he synthesized them and used them to treat about 50 types of cancer during the last 30 years, achieving much better cure rates than conventional chemo/radiation without side effects! He has had particularly good success with brain cancer patients, especially children, who were written off as having a fatal condition. Why haven't we heard about him before? Because the Texas Board of Medicine prohibits him from practicing his treatments outside of Texas.
And here is where it gets really ugly. Since the 1980's the FDA has harassed him and tried to force him out of business. He went through four grand jury investigations, and was not indicted in each case. He was even brought to trial but acquitted, supported by many grateful patients whose raised money for his defense. The FDA even raided his offices, seizing 300,000 pages of patient records. He was then allowed to have them photocopied for his practice, at his expense. Why? Cancer treatment is a billion-dollar industry and the pharmaceutical companies stand to lose big-time if a safe alternative treatment becomes the standard. The FDA was chastized by Congressional members during a hearing for persecuting Dr. Burzynski, and it finally allowed him to conduct clinically-controlled trials on his own medicine. Dr. Davorit Samid, who was previously hired by his Clinic to do research on antineoplastons, is now employed by the National Cancer Institute. She and the NCI have applied for and received patents on these compounds, on which Burzynski has held patents for some time. Patent infringment is serious business.
This documentary may be panned by some movie critics (and we all know how objective they are) but the information it contains is priceless.