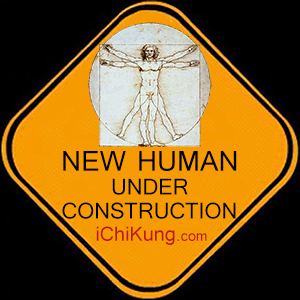 "As an Amazon Associate I earn from qualifying purchases.―#CommissionsEarned"
Marijuana Medical Handbook: Practical Guide to Therapeutic Uses of Marijuana – Dale Gieringer Ph.D. & Ed Rosenthal
Marijuana Medical Handbook is the only book written for people who have little or no experience with marijuana, but want an honest and informative account of its medical value, especially concerning symptoms related to cancer, AIDS/HIV, glaucoma, and many more ailments and illnesses. Marijuana is an invaluable and safe medical resource when used properly. Now everyone can explore its healing powers with confidence as the Marijuana Medical Handbook answers such serious questions as: What is marijuana's effect on the Body? What illnesses is is suitable for? How can you administer it safely? What are the real side effects? How can you guarantee a consistent supply? What are the legal consequences? The Marijuana Medical Handbook provides a comprehensive profile of the properties, effects, dangers, and uses of marijuana, along with a step-by-step guide to maintaining your own personal garden. The Marijuana Medical Handbook is an important reference guide and a valuable contribution to today's medical and political dialog affecting national and state laws and ordinances regarding marijuana and its medical applications.―Midwest Book Review―This text refers to an out of print or unavailable edition of this title.
Product Description
An estimated 40 million Americans have medical symptoms that marijuana can relieve. Marijuana Medical Handbook is a one-stop resource that gives candid, objective advice on using marijuana for healing, understanding its effects on the body, safe administration, targeting illnesses, side effects, and the various delivery methods from edibles and tinctures to smokeless vaporizer pipes. The book also details supply issues, cultivation solutions (in a chapter by renowned expert Ed Rosenthal), and legal consequences. This thoroughly revised edition incorporates the most up-to-date information on the ever-changing politics of marijuana, the plant's usage, and medical research on it.