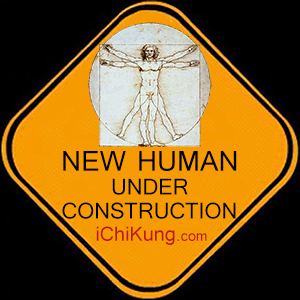 "As an Amazon Associate I earn from qualifying purchases.―#CommissionsEarned"
Chaco Astronomy: An Ancient American Cosmology
– Anna Sofaer and Solstice Project Contributors
Anna Sofaer found the now-famous "Sun Dagger" petroglyph site on a desert butte high above Chaco Culture National Historical Park at Summer Solstice in 1977, leading to 30 years research into the meaning of ancient Chaco's astronomical expressions. Chaco Astronomy brings together all the major findings of Solstice Project's many researchers, changing forever the understanding of a place often called "America's Stonehenge".
Nine revealing chapters explore the sophisticated lunar and solar alignments of major buildings, implications of the Great North Road, a remarkable digital reconstruction of the Sun Dagger site, and more. Richly illustrated with photos, charts, maps, and diagrams.
Sofaer and the highly qualified science team of the Solstice Project struggled to overcome resistance to their findings by an entrenched archaeological establishment. As deeper investigations provided more and more substance to her findings, Sofar now stands tall as one of the great pioneers of American archaeoastronomy.
After rumors surfaced about the sun bisecting a petroglyph at Chaco Canyon, people never looked at the site the same again. The discovery proposed a cosmology at Chaco, and the book looks at the people who lived in the San Juan Basin from 850 AD to 1300, developing an elaborate culture around the cycles of the sun and moon. This book is exciting for anyone interested in the ancient times of (the Southwest). ~ Enchantment Magazine
Anna Sofaer's pioneering work on Chaco Canyon, a World Heritage Site, should be required reading for anyone interested in how the prehistoric people of the American Southwest conceptualized their universe and placed themselves within that universe. ~ Todd W. Bostwick, co-editor, Viewing the Sky Through Past and Present Cultures.