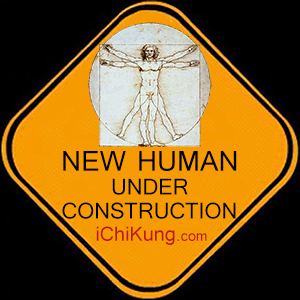 Subscribe to participate in our raffle to win a free Workshop or Class experience.
When a new drug gets tested, the results of the trials should be published for the rest of the medical world -- except much of the time, negative or inconclusive findings go unreported, leaving doctors and researchers in the dark. In this impassioned talk, Ben Goldacre explains why these unreported instances of negative data are especially misleading and dangerous.
TEDTalks is a daily video podcast of the best talks and performances from the TED Conference, where the world's leading thinkers and doers give the talk of their lives in 18 minutes (or less). Look for talks on Technology, Entertainment and Design ― plus science, business, global issues, the arts and much more.