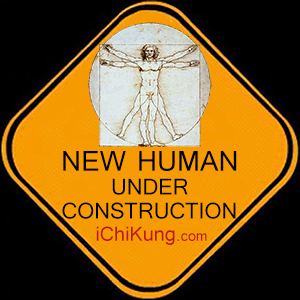 "As an Amazon Associate I earn from qualifying purchases.―#CommissionsEarned"
The Biology of Belief: Unleashing the Power of Consciousness, Matter & Miracles
– Bruce H. Lipton Ph.D
The Biology of Belief is a groundbreaking work in the field of New Biology. Author Dr. Bruce Lipton is a former medical school professor and research scientist. His experiments, and those of other leading-edge scientists, have examined in great detail the processes by which cells receive information. The implications of this research radically change our understanding of life. It shows that genes and DNA do not control our biology; that instead DNA is controlled by signals from outside the cell, including the energetic messages emanating from our positive and negative thoughts. Dr. Lipton's profoundly hopeful synthesis of the latest and best research in cell biology and quantum physics is being hailed as a major breakthrough showing that our bodies can be changed as we retrain our thinking.
Bruce Lipton, Ph.D. is an internationally recognized authority in bridging science and spirit and a leading voice in new biology. A cell biologist by training, he taught Cell Biology at the University of Wisconsin's School of Medicine, and later performed pioneering studies at Stanford University's School of Medicine. He has been a guest speaker on dozens of TV and radio shows, as well as keynote presenter for national conferences.