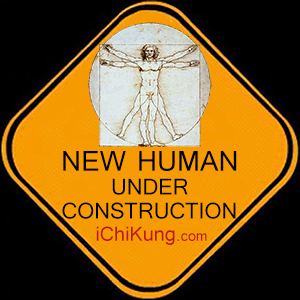 Subscribe to participate in our raffle to win a free Workshop or Class experience.
Eric Berg, DC, 52 years of age is a chiropractor who specializes in weight loss through nutritional and natural methods. His private practice is located in Alexandria, Virginia. His clients include senior officials in the U.S. government and the Justice Department, ambassadors, medical doctors, high-level executives of prominent corporations, scientists, engineers, professors, and other clients from all walks of life.
He is the author of The 7 Principles of Fat Burning, published by KB Publishing in January 2011. In addition, Eric Berg is widely published in trade magazines, including Chiropractic Today and The American Chiropractor, and in consumer publications such as First for Women, Men's Exercise, New Beauty, Upscale and Let's Live. Dr. Berg trains chiropractors, physicians and allied healthcare practitioners in his methods, and to date he has trained over 2,000 healthcare professionals.