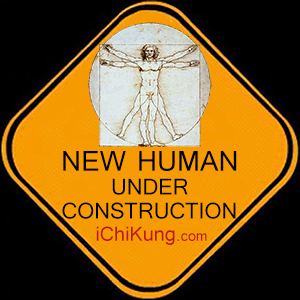 "As an Amazon Associate I earn from qualifying purchases.―#CommissionsEarned"
Secrets of the Temple: How the Federal Reserve Runs the Country – KWilliam Greider
This ground-breaking best-seller reveals for the first time how the mighty and mysterious Federal Reserve operates―and how it manipulated and transformed both the American economy and the world's during the last eight crucial years. Based on extensive interviews with all the major players, Secrets of the Temple takes us inside the government institution that is in some ways more secretive than the CIA and more powerful than the President or Congress.
From Publishers Weekly In this penetrating study of the Federal Reserve Board in the Reagan era, Rolling Stone writer Greider (The Education of David Stockman) views the "Fed" chairman (until recently Paul Volcker) as the "second most powerful" officer of government, the high priest of a temple as mysterious as money itself, its processes unknown to the public and yet to be fully understood by any modern president. Controlling the money supply by secretly buying and selling government bonds and thus affecting interest rates, the Fed can manipulate billions in business profits or losses and millions in worker employment and stock, bond or bank account values, the author explains. Greider's conclusions are startling at times. The Fed, he maintains, could have prevented the 1929 crash. He also asserts the "awkward little secret" that the federal government deliberately induces recessions, usually to bring down inflation and interest rates. A time-consuming but extremely informative read. ~ Copyright 1987 Reed Business Information, Inc.―This text refers to an out of print or unavailable edition of this title.