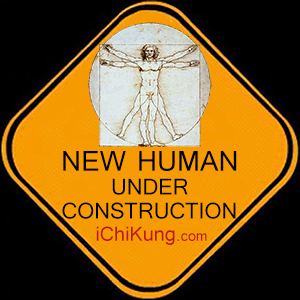 Subscribe to participate in our raffle to win a free Workshop or Class experience.
El genero masculino en peligro de extinción, es el documental francés de Arte difundido el 08 de Octubre del 2007. Este documental recibió el premio de Europa 2008, en la categoría 'mejor programa televisivo de actualidad'.
Es un documental de investigación que toca fenómenos inquietantes relacionados a la fertilidad masculina, a las enfermedades del aparato reproductor (cáncer y otros) que nos habla de las investigaciones científicas realizadas sobre los 'perturbadores endocrinianos' así como de los lobbies que ponen siempre adelante sus beneficios en lugar de la salud de la población y sin tener en cuenta las consecuencias catastróficas en el medio ambiente.