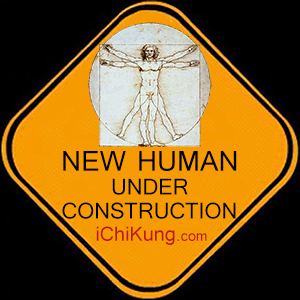 What Is Grounding and How Does It Work?
The concept of grounding was initially developed by Clint Ober, who began studying it in an effort to heal himself and who introduced the concept of grounding to Sinatra. As a retired cable television executive, Ober noticed that when cables are "grounded" to the Earth, it eliminates interference from the signal.
All electrical systems are stabilized in this way, which led Ober to wonder whether the human body, also a bioelectrical, signal-transmitting organism, should also be grounded.
He describes the invention of synthetic materials, which in turn allowed synthetic soles to be put onto our shoes, as a key part of the problem, as it effectively insulates us from the Earth.
It's not unusual for Americans to spend their entire days, from sun up to sun down, without being grounded. But though it has become the norm, it's also completely unnatural. We depend on the Earth to survive, but we've become entirely disconnected from it, such that we're completely separate.
Dr. Laura Koniver, who discovered grounding quite by accident after it seemed to soothe her crying infant, says in the film:
"Grounding means connecting to the Earth to support the specific function of the organs in your body. It supports the body as a whole but it specifically supports organ systems down to the tissues and the cellular function of the entire body."
Grounding increases "Zeta Potential" in the blood. The zeta potential (ZP) theory is a theory that partially explains why red cells suspended in saline repel each other, and thus make agglutination by small IgG molecules difficult.
The surface of red cells carry a negative charge due to the ionization of the carboxyl group of NeuNac (N-acetyl neuraminic acid), also called NANA or sialic acid. In saline, red cells will attract positively charged Na+, and an ionic cloud will form around each cell. Thus the cells will be repelled and stay a certain distance apart. Zeta potential is a measure of this repulsion and is measured in microvolts at the boundary of sheer or slipping plane. The ZP is a measure of the difference in charge at the surface of the membrane and the outer edge of the ionic cloud (slipping plane). For IgG molecules to span the distance between red cells in saline, the ZP must be reduced so the cells can come closer.