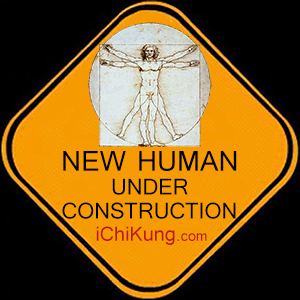 Subscribe to participate in our raffle to win a free Workshop or Class experience.
El 99% del plástico que debería estar flotando en los océanos está faltando. Incluso teniendo en cuenta el plástico que se limpia en las playas o está atrapado en el hielo ártico, millones de toneladas simplemente ha desaparecido.
Como la mayoría del plástico nunca se deteriora, simplemente se descompone en partículas cada vez más pequeñas que son invisibles para el ojo humano, lo que le sucede a este plástico del océano que falta es un misterio. En esta investigación, los científicos se embarcan en la búsqueda de los micro-plásticos. Pequeños, casi invisibles, tóxicos, son el hogar de un nuevo ecosistema: el plastisfera. Pero ¿dónde están? ¿Ingeridos por organismos? ¿Enterrados bajo el fondo del océano? ¿Degradados por las bacterias? ¿Y cuál es su impacto en la cadena alimentaria?