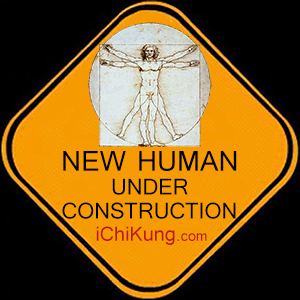 "As an Amazon Associate I earn from qualifying purchases.―#CommissionsEarned"
A Man Named Pearl – Pearl Fryar, Brent Pierson (Director) Format: DVD
"It's the one time in my life ignorance paid off," chuckles Pearl Fryar, a humble man with no eduction in horticulture who, after years of dedicated work, created an astonishing garden in the economically depressed town of Bishopville, S.C. But A Man Named Pearl doesn't just wander among the three acres of Fryar's beautifully sculpted trees and bushes, all created from plants Fryar rescued from the scrap heaps of local nurseries.
The documentary shows how his singular vision spread out to affect the community, leading to Fryar being commissioned by art museums and turning Bishopville into a topiary mecca. But despite reviving the economic fortunes of the town, getting national recognition and free food from his local waffle house, and even becoming an unlikely sex symbol, Fryar remains thoughtful, warm, and dynamic, eager to help students and troubled youth discover their unexplored potential. A Man Named Pearl carefully balances the mysteries of the creative impulse with the fundamental humaneness of this outsider artist, resulting in an engaging, rewarding portrait--a perfect midpoint between The Parrots of Telegraph Hill and Crumb. A Man Named Pearl also includes a bonus cd of the jazzy soundtrack by composer Fred Story, as well as a follow-up interview with Fryar and co-director Scott Galloway. ~ Bret Fetzer
Balanced gracefully on a ladder, deftly carving with his electric hedge trimmer, Pearl Fryar has the elegance and strength of a dancer. He is, by contrast, a topiary sculptor, an artist whose medium is discarded or junk plant life and whose canvas is his magical and fantastical garden. A MAN NAMED PEARL chronicles the story of Pearl's dazzling garden as well as his extraordinary life, both of which serve as inspirations to his family, his community, and the thousands of visitors who come to experience Pearl's world each year. The film traces Pearl's journey from a small town sharecropper's son to an internationally-acclaimed artist, focusing in particular on his position as the celebrated cultural and spiritual icon of his impoverished town. Now 68, the soft-spoken Pearl has just one wish for all those who wander through his living art; they must leave feeling differently than when they arrived.