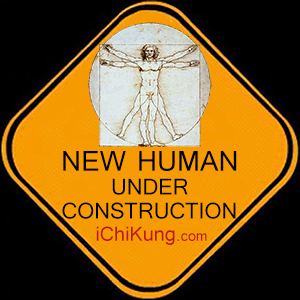 "As an Amazon Associate I earn from qualifying purchases.―#CommissionsEarned"
El profeta (Spanish Edition) [Hardcover] – Khalil Gibran
El Profeta, de Khalil Gibran, es un libro que ha tocado el corazon de miles de personas desde su primera publicacion, en 1923 y que se ha traducido a mas de veinte idiomas. El Profeta recoge las enseñanzas de Khalil Gibran con unas palabras entrañables, sencillas y veraces que abarcan temas como el amor, la vida, la alegria, el pesar, la libertad, el dolor, el saber, la amistad y la belleza. En esta bella y colorista edicion, el poeta y filosofo nos muestra una nueva perspectiva del pensamiento, desconocida en el dia a dia, pero familiar para los maestros espirituales.
Kahlil Gibran's The Prophet is a book that has touched many people very deeply since it's publishing in 1923. It has been translated into more than twenty languages. The Prophet captures the teachings of Kahlil Gibran in a comforting story that succinctly touches on everyday topics like love, giving, joy, sorrow, freedom, pain, teaching, friendship and beauty. Within each tiny chapter, profound moments can occur as we are given insight into unfamiliar territory, a place of thought not commonly existing in daily life but familiar to spiritual teachers. This is a very special, colorful, new edition.