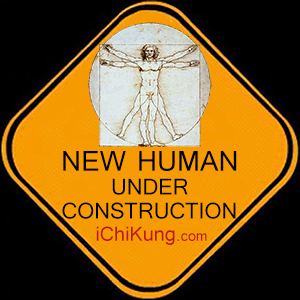 For over four and a half thousand years the pyramids of Egypt have stood as wonders of the world. The facts are astonishing, the Great Pyramid alone weighs almost six million tons and contains over 2.3 million stone blocks. Naked Science sets out to uncover four great mysteries that still surround the pyramids, how were they built, who built them, why were they built, and what secrets may still lie hidden within their stones. As four millennia and countless generations stand between us and the men who built the pyramids we have to study the buildings themselves to uncover the answers.
With British engineer Denys Stocks we learn the art of pyramid building. Stocks has spent twenty years mastering the techniques used by the ancient workmen and shows how such vast quantities of stone were quarried, transported and fitted by a civilisation that had not even invented the wheel. To show the scale of the achievement we asked construction manager and pyramid scholar Craig Smith to calculate what it would take to build a pyramid in today's money.
We may know the names of the pharaohs who commissioned the pyramids but who actually hauled the blocks. Legends have always held that slaves built the pyramids but we venture into the science of Forensic Egyptology to discover the truth. Mark Lehner discovered the town of the pyramid builders while Zahi Hawass takes us on a tour of their tombs.
There may be few records of how the pyramids were built but hieroglyphic texts within some pyramids hint at their reveal purpose. Salima Ikram and Jim Allen help us find for the reason why the pyramids were built within these spells and incantations. However Robert Bauval, believes there may be deep connections between the pyramids and astronomy. He believes links to the stars are hidden within their stones and chambers.
Finally we follow work in pyramid exploration as teams hunt for hidden chambers and use robots to explore the mysterious shafts at the centre of the Great Pyramid of Giza.
The Revelation Of The Pyramids takes an indepth look into one of the seven wonders of the world, the Great Pyramids of Egypt. Mystery has surrounded these fascinating structures for centuries with theories varying from the scientific to the bizarre. However with over many years of indepth research taking in the world's oldest, most enigmatic and beautiful sites from China to Peru, from Egypt to Mexico, a team of independent researchers has, at last, managed first to understand and then to reveal what lies behind this greatest of archaeological mysteries: a message of paramount importance for all mankind, through time and space.