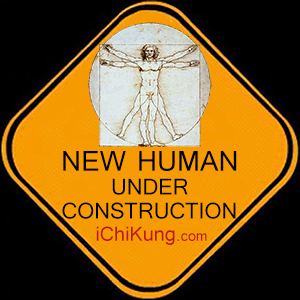 Subscribe to participate in our raffle to win a free Workshop or Class experience.
A partir del siglo XIV, la cultura del Renacimiento revolucionó Europa y produjo artistas-eruditos como Leonardo da Vinci o Miguel Ángel, que representan un nuevo tipo de ser humano que ya no sólo quiere creer, sino que llega al fondo de las cosas y se considera a sí mismo un ser divino. Este documental de dos partes emprende la búsqueda de los orígenes de esta época: eruditos de Bizancio y del mundo árabe transmiten a Occidente el conocimiento perdido de la Antigüedad Clásica, provocando la innovación en todas las áreas del saber.
Sin embargo, el Renacimiento no se limita a citar el legado grecorromano, sino que lo utiliza de palanca para avanzar. Ambos documentales analizan la reacción en cadena del progreso y su impacto en el presente. Se atreven a construir puentes con la (re)invención de la perspectiva central de los sistemas CAD, desde el hombre máquina de Leonardo hasta los jugadores robóticos autónomos. Ya en el Renacimiento existen actores globales, grandes bancos o medios de difusión masiva de informaciones y tesis. Este documental de dos partes cuenta la historia de manera tangible, amplia los instrumentos visuales del documental al recrear viajes en el tiempo a los puntos de inflexión de la historia. Puede decirse que nuestro mundo moderno sería inimaginable sin lo que ideó e inventó el Renacimiento.