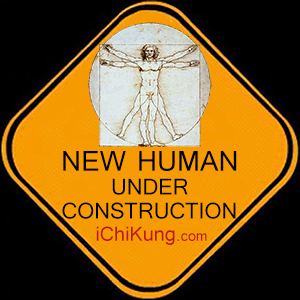 "As an Amazon Associate I earn from qualifying purchases.―#CommissionsEarned"
The Whole Soy Story: The Dark Side of America's Favorite Health Food – Kaayla T. Daniel
A groundbreaking expose that tells the truth about soy that scientists know but that the soy industry has tried to suppress. Soy is not a health food, does not prevent disease and has not even been proven safe.--Epidemiological, clinical and laboratory studies link soy to malnutrition, digestive problems, thyroid dysfunction, cognitive decline, reproductive disorders, even heart disease and cancer.
Review
A disturbing number of safety issues surrounding soy have yet to be resolved. Dr. Kaayla Daniel begins an important dialogue. – Barbara Dossey, PhD, RN, HNC, FAAN, Director, Holistic Nursing Consultants, Santa Fe, NM, and author of Florence Nightingale: Mystic, Visionary, Healer Holistic Nursing: A Handbook for Practice and Rituals of Healing.
A gauntlet thrown the soy industry, whose reputation often seems based as much on self-promotion as science – Larry Dossey, MD, Author of Healing Beyond the Body, Reinventing Medicine and Healing Words
This is the most important nutritional book of the decade. Every concerned American should read this brilliant and entertaining exposé. – William Campbell Douglass, II, MD, Author of The Milk Book and editor of Real Health Breakthroughs.