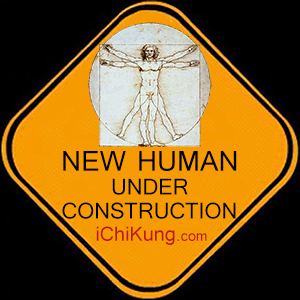 "As an Amazon Associate I earn from qualifying purchases.―#CommissionsEarned"
You Can Farm: The Entrepreneur's Guide to Start & Succeed in a Farming Enterprise – Joel Salatin
Have you ever desired, deep within your soul, to make a comfortable full-time living from a farming enterprise? Too often people dare not even vocalize this desire because it seems absurd. It's like thinking the unthinkable. After all, the farm population is dwindling. It takes too much capital to start. The pay is too low. The working conditions are dusty, smelly and noisy: not the place to raise a family. This is all true, and more, for most farmers.
But for farm entrepreneurs, the opportunities for a farm family business have never been greater. The aging farm population is creating cavernous niches begging to be filled by creative visionaries who will go in dynamic new directions. As the industrial agriculture complex crumbles and our culture clambers for clean food, the countryside beckons anew with profitable farming opportunities.
While this book can be helpful to all farmers, it targets the wannabes, the folks who actually entertain notions of living, loving and learning on a piece of land. Anyone willing to dance with such a dream should be able to assess its assets and liabilities; its fantasies and realities. "Is it really possible for me?" is the burning question this book addresses.