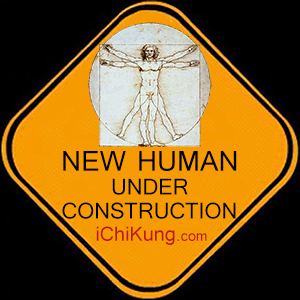 Vaccine Nation: America's Changing Relationship with Immunization – Elena Conis
With employers offering free flu shots and pharmacies expanding into one-stop shops to prevent everything from shingles to tetanus, vaccines are ubiquitous in contemporary life. The past fifty years have witnessed an enormous upsurge in vaccines and immunization in the United States: American children now receive more vaccines than any previous generation, and laws requiring their immunization against a litany of diseases are standard. Yet, while vaccination rates have soared and cases of preventable infections have plummeted, an increasingly vocal cross section of Americans have questioned the safety and necessity of vaccines. In Vaccine Nation, Elena Conis explores this complicated history and its consequences for personal and public health.
Vaccine Nation opens in the 1960s, when government scientists—triumphant following successes combating polio and smallpox—considered how the country might deploy new vaccines against what they called the "milder" diseases, including measles, mumps, and rubella. In the years that followed, Conis reveals, vaccines fundamentally changed how medical professionals, policy administrators, and ordinary Americans came to perceive the diseases they were designed to prevent. She brings this history up to the present with an insightful look at the past decade's controversy over the implementation of the Gardasil vaccine for HPV, which sparked extensive debate because of its focus on adolescent girls and young women. Through this and other examples, Conis demonstrates how the acceptance of vaccines and vaccination policies has been as contingent on political and social concerns as on scientific findings.
Now, with Thimerosal: Let the Science Speak, the science supporting the elimination of this toxic chemical from the world's vaccine supplies, and its replacement with already available safer alternatives, is all in one place. Making this change should increase vaccination rates by restoring the trust of concerned parents in the vaccine program—a program that is so vitally important to public health.
By setting the complex story of American vaccination within the country's broader history, Vaccine Nation goes beyond the simple story of the triumph of science over disease and provides a new and perceptive account of the role of politics and social forces in medicine.