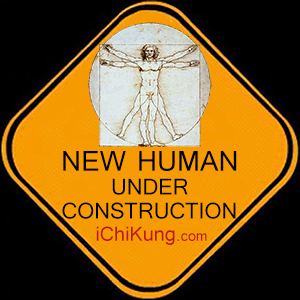 Subscribe to participate in our raffle to win a free Workshop or Class experience.
Dr. Zach Bush M.D. discusses the relationship between gut health and the microbiome and how that translates to our immune system and cognitive performance.
One of the few triple board-certified physicians in the country, with expertise in Internal Medicine, Endocrinology and Metabolism, and Hospice/Palliative care. The breakthrough science that Dr. Bush and his colleagues have delivered offer profound new insights into human health and longevity. In 2012 he discovered a family of carbon-based redox molecules made by bacteria.