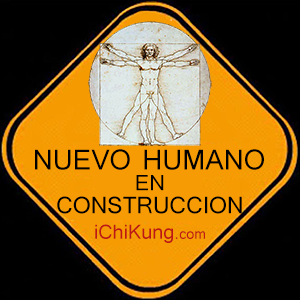 The Coriolis Effect: It's in just about every classical dynamics or mathematical physics text. [ more technical information ]
"As an Amazon Associate I earn from qualifying purchases.―#CommissionsEarned"
The Coriolis Effect ~ JT
A massive hurricane is descending on New York City, but Marco has bigger problems. His dad is a disgraced city cop who can't accept responsibility for a fatal car crash. Fired from the force, he now works security for the Metropolitan Museum of Art, which should be a safe gig... but isn't.
A drug cartel is planning a museum heist. They will use stolen art to launder money from cocaine, smuggled inside eviscerated cadavers―and they are blackmailing Marco's dad to assist. Meanwhile, in the face of the incoming cyclone, Marco must reconcile with his father's past or be swept away, their relationship forever destroyed.
The tentacles of the drug cartel thrash against New York, Jamaica, and even Rome as the Coriolis Effect induces the cyclonic force that upends Marco's life while he struggles to understand himself, love his father and stop the criminals who would disgrace his dad―again.
This is a story of a turbulent transition, and a man's first time with a woman. It is a male-positive story in which the violence is extreme; the passion explicit; the love sublime. The respect for women is profound; the empowering of masculinity, unashamed.