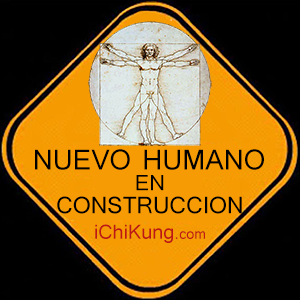 Subscribe to participate in our raffle to win a free Workshop or Class experience.
Los Sucios Secretos de la Industria de la Alimentación
Descubre un sucio secreto de la industria alimentaria estadounidense, muchos más de lo que nadie se podría imaginar. Descubrirá por qué, a pesar de la atención mediática, la fascinación del público con la apariencia, y las políticas del gobierno para combatir la obesidad en los niños estadounidenses, estos niños ahora tienen una expectativa de vida más corta que la de sus padres.