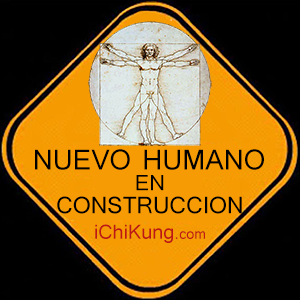 "As an Amazon Associate I earn from qualifying purchases.―#CommissionsEarned"
Toxic Mold: A Breakthrough Discovery – DVD by Edward Close, PhD, PE
This myth-busting, no-hype video presents scientific data that a safe, non-toxic blend of therapeutic grade essential oils destroys toxic mold in as little as 24 hours. You will learn:
"What Dr. Close has discovered is a Godsend to millions. No longer will it be necessary to spend thousands on extreme measures to be permanently rid of your mold problems. This video offers you the final solution to your mold problems, and one that you can afford." David Stewart, PhD, DNM
"When I discovered mold between layers of old wallpaper, I was quoted $2300 just for removing the wallpaper. Following Dr. Close's recommendations saved me nearly $1500!"― C. Bennett, Southeast Missouri
"Convincing evidence of the harm that can be done by toxic mold, and of the powerful effectiveness of essential oils in eradicating this fungus that wreaks havoc with our health. Bravo for a job well done!"―Joy Linsley, Naperville, IL
Edward R Close, PhD, is a Professional Engineer in the State of Missouri and has worked in the environmental industry since 1965.
This product is manufactured on demand using DVD-R recordable media. Amazon.com's standard return policy will apply.