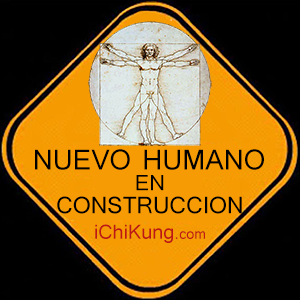 "As an Amazon Associate I earn from qualifying purchases.―#CommissionsEarned"
Over the Counter Natural Cures: Take Charge of Your Health in 30 Days with 10 Lifesaving Supplements for under $10 – Shane Ellison
Pay Less. Live Healthier.
Stop Taking Worthless Prescription Drugs and Overhyped Supplements that Sabotage Your Health.
Americans are under attack. Obesity, lethargy, diabetes, heart disease, and cancer are ghastly epidemics. Worse, most drugs can make you even more sick! Why is this happening? Because no one tells you the truth: Millions of dollars are made by keeping this forbidden knowledge from you. Not anymore!
Shane Ellison—known as The People's Chemist by his thousands of readers—knows the truth. A former chemist for Big Pharma, he quit when he discovered that the drugs he was creating for drug companies were nothing but toxins, and that the real cures could be found on every supermarket and superstore shelf—for a fraction of the cost and without a prescription!
Over-the-Counter Natural Cures is your insider guide to the inexpensive, easy ways to dramatically boost your health in less than 30 days…and stay fit and lean forever!
About the Author
A rogue chemist turned consumer health advocate, Shane "The People's Chemist" Ellison has a bachelor's degree in biology from Fort Lewis College and a master's degree in organic chemistry from Northern Arizona University. He is a two-time recipient of the prestigious Howard Hughes Medical Institute Research Grant for his studies in biochemistry and physiology and has been a contributor and quoted by USA Today, OnFitness, Woman's World, Women's Health, and Women's Day.
He has served as guest lecturer for large corporations like BP and appeared in the award winning documentary Prescription For Disaster by Gary Null and Associates, as well as Cut, Poison and Burn by Joe Bink Films and Making a Killing by The Citizens Commission on Human Rights.
Shane is the founder of ThePeoplesChemist.com, which provides hard-to-find "nutrition boosters" for optimal health and sports performance and teaches people how to activate hormone intelligence therapy (HIT) to easily and inexpensively lose fat, build muscle, and boost energy in ninety days with his The AM-PM Fat Loss Discovery. His free, monthly column is read by over 400,000 online readers.