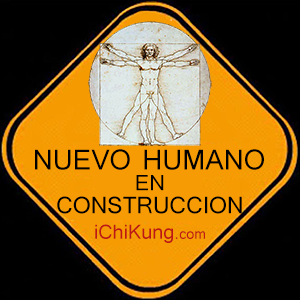 "As an Amazon Associate I earn from qualifying purchases.―#CommissionsEarned"
The Web That Has No Weaver: Understanding Chinese Medicine – Ted Kaptchuk
The Web That Has No Weaver is the classic, comprehensive guide to the theory and practice of Chinese medicine. This accessible and invaluable resource has earned its place as the foremost authority in synthesizing Wester and Eastern healing practices.
This revised edition is the product of years of further reflection on ancient Chinese sources and active involvement in cutting-edge scientific research. Ted J. Kaptchuk, O.M.D., is associate director of the Center for Alternative Medicine Research and Education at the Beth Israel Deaconess Medical Center in Boston and an assistant professor of medicine at Harvard Medical School.
The Foundations of Chinese Medicine: A Comprehensive Text, 3rd Edition – Giovanni Maciocia CAc(Nanjing)
This highly successful textbook covers the basic theory of traditional Chinese medicine and acupuncture, and discusses in detail the use of acupuncture points and the principles of treatment. The material is based on rigorous reference to ancient and modern Chinese texts, and explains the application of theory in the context of Western clinical practice. The new edition features new and updated material plus an accompanying website containing over 650 self-testing questions in a variety of formats.
Peter Deadman The text is beautifully presented in two colours. A large number of clear illustrations and text boxes highlight the important points and aid readability. Learning outcomes are summarised at the end of each chapter. This is a well designed and easy to read textbook, which sources mainly from the classic Chinese medicine texts, including both ancient literature and modern books. It benefits from the author's rich experience in clinical practice in the West and his training in China. An in-depth understanding of the principles and theories of TCM enables the author to explain this complicated ancient healing system in a way that is understandable to Western students.
I would recommend this book to anyone who is interested in studying TCM systematically, particulary those intending to develop a career in acupuncture." R Guo, Exeter, UK Book Description The most complete, clearly written textbook on the principles of Chinese medicine.